Buying A Home in Lakeland FL | Why Is There So Much Paperwork Required to Get a Mortgage?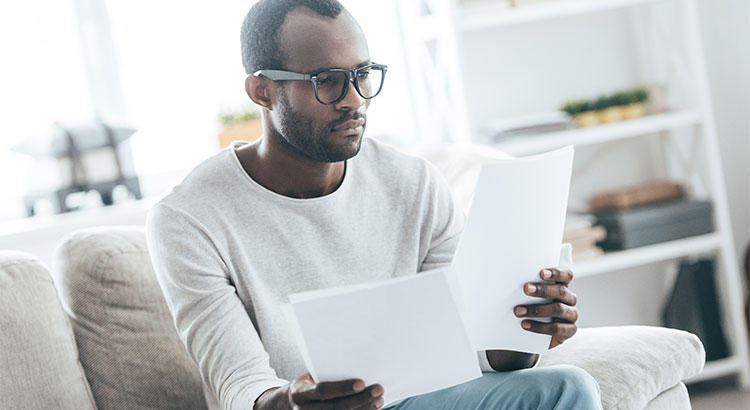 Most Lakeland real estate agents don't really know what customer service is and they don't really have the knowledge to educate home buyers when it comes to how to obtain a mortgage.  There are many loan programs available to home buyers such as VA guaranteed mortgage, USDA loan programs, Federal Housing Administration mortgage programs and Conventional Loan Programs. A mortgage loan is a way of purchasing a house without having the money upfront. The borrower does not need to be employed to cover the loan back, and he will only have to be the owner of the house for a minimum of five decades read more here:  https://arvadamortgagebrokers.com. This kind of loan has a lot of benefits and disadvantages. For people who intend to purchase their home with the assistance of a loan, then there are three important components to consider prior to making a decision.
Our first and foremost key to our success is educating home buyers.  The process of buying a home can be downright overwhelming, but you don't need to do it alone.  Our great buying a home guide will help you answer many of your questions. We as your Lakeland buyer's agent  will be on your side every step of the way.
Before you dig in, I want to discuss here in my article a bit about what has been the most frustrating part for home buyers today.
Why Is There so Much Paperwork Required to Get a Mortgage?
Why is there so much paperwork mandated by the lenders for a mortgage loan application when buying a home today? It seems that they need to know everything about you and requires three separate sources to validate each and every entry on the application form.
Many buyers are being told by friends and family that the process was a hundred times easier when they bought their home ten to twenty years ago.
There are two very good reasons that the loan process is much more onerous on today's buyer than perhaps any time in history.
1. The government has set new guidelines that now demand that the bank proves beyond any doubt that you are indeed capable of paying the mortgage.
During the run-up to the housing crisis, many people 'qualified' for mortgages that they could never pay back. This led to millions of families losing their home. The government wants to make sure this can't happen again. However, you can visit Metropolitan Mortgage Corp homepage to find lucrative options for mortgage. These inexpensive mortgage options have come as a welcome relief to all those who dread losing their homes for not being able to pay back.
2. The banks don't want to be in the real estate business.
Over the last seven years, banks were forced to take on the responsibility of liquidating millions of foreclosures and also negotiating another million plus short sales. Just like the government, they don't want more foreclosures. For that reason, they need to double (maybe even triple) check everything on the application.
However, there is some good news in the situation.
The housing crash that mandated that banks be extremely strict on paperwork requirements also allowed you to get a mortgage interest rate around 4%.
The friends and family who bought homes ten or twenty years ago experienced a simpler mortgage application process, but also paid a higher interest rate (the average 30-year fixed rate mortgage was 8.12% in the 1990s and 6.29% in the 2000s).
If you went to the bank and offered to pay 7% instead of around 4%, they would probably bend over backward to make the process much easier.
Bottom Line
Instead of concentrating on the additional paperwork required, let's be thankful that we are able to buy a home at historically low rates.
______________________________________________________________________________________
About the author: The above real estate article "Why sell now instead of later? The buyers are out now " was written by Petra Norris of Lakeland Real Estate Group, Inc.  With over 20 years of combined experience of selling or buying, we would love to share our knowledge and expertise. Petra can be reached via email at petra@petranorris.com or by phone at 863-712-4207
We service the following Central Florida areas: Lakeland, Auburndale, Mulberry, Winter Haven, Bartow, Plant City, Seffner, Valrico, Polk City, Lake Alfred, Lake Wales, Haines City, and Davenport FL.
SaveSave
SaveSave
SaveSave
SaveSave
SaveSave
SaveSave
SaveSave